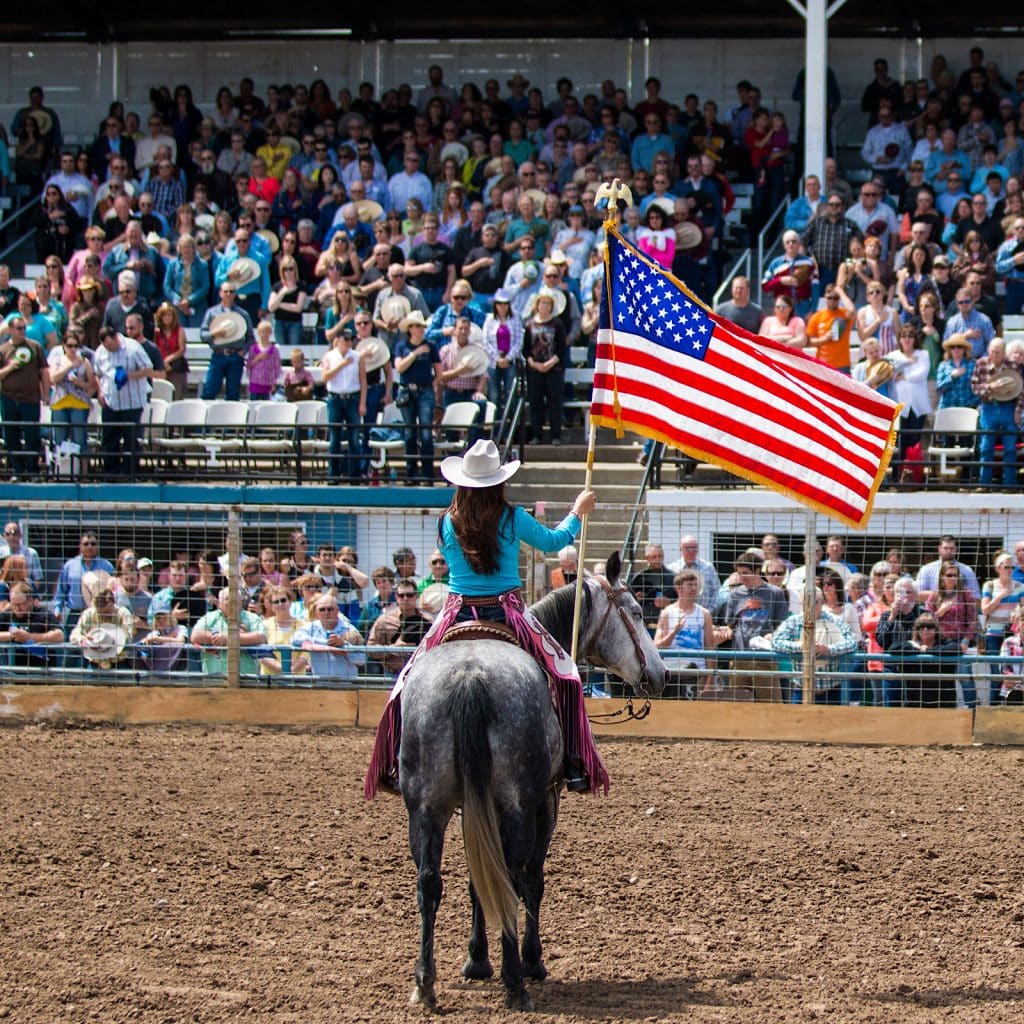 On September 5th, the Ouray County Fairgrounds will host the Labor Day Ouray County Fair and Rodeo.
The Ouray County Fair & Rodeo offers a wide variety of exciting events for the whole family to enjoy. These events include the junior breakaway and the break-away roping for cowboys and cowgirls, as well as mounted team roping and open team roping.
The Labor Day Rodeo will also include a parade, a BBQ, and other local activities including stick horse racking, steer packing, mutton busting, and much more!
Admission for the Labor Day Rodeo:
General: $12.00
Children 6 & under: free
Active Military: Free with ID.
Youth (7 to 18): $8.00
The rodeo is organized by The Ouray County Rodeo Association, a non-profit group with the goal of preserving the ranching legacy by providing financial aid and scholarships to youth in the local community.
This update is provided by Twins Peaks Lodge & Hot Springs. Our Ouray Colorado lodging, full-service hotel has seven different room types including rooms for couples or families with children. Our amenities include hot springs, a free breakfast, spectacular vistas of the mountains, and much more. For additional information on our Ouray Colorado lodging location, please call 877.775.1273 or visit us at 125 3rd Avenue Ouray, Colorado 81427.