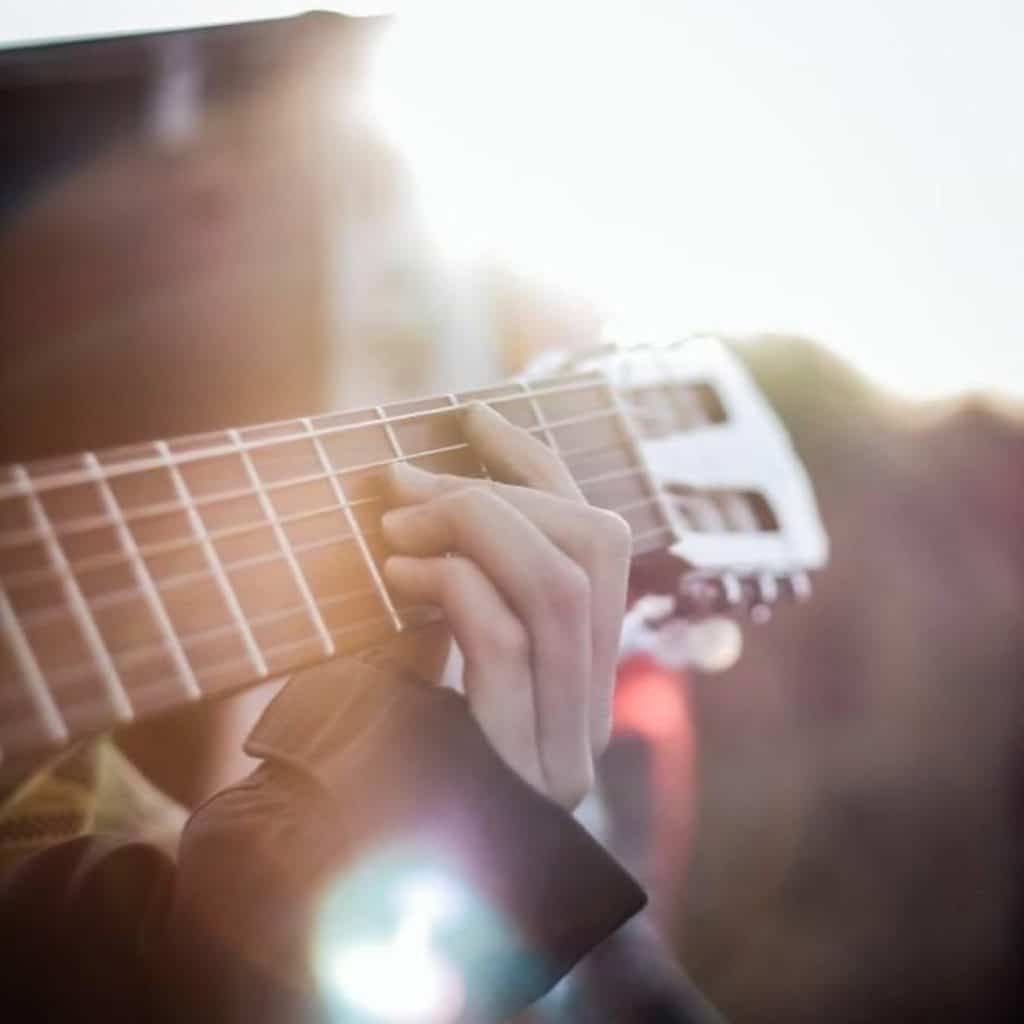 Every Thursday in July, the free Ridgway Concert Series will be hosted at Hartwell Park. The concerts feature a range of high-quality national bands, with local and regional acts serving as openers. The music is a terrific mix of bluegrass, folk, funk, swing, country, alt-country, jazz, and their own spin on those elements. The bands are always family friendly, so everyone, young and old, will enjoy the shows.
This year's Ridgway Concert Series lineup:
July 7th, Nick Waterhouse with opener Darrell Scott
July 14th, Con Brio with opener Shamarr Allen
July 21st, Sierra Hull with opener AJ Lee & Blue Summit
July 28th, Ozomatli with opener Corey Harris
The music begins at 6:00 p.m. with an opening performance; the main act will play around 7:30 p.m.; and the event will conclude around 10:00 p.m. Bring low-back chairs, blankets, or tarps if possible (shade type structures will not be permitted). The park does not allow dogs or outside alcohol.
There will be food vendors, local non-profit organizations offering snacks, and an alcohol tent serving micro brewed beers on tap, Big B's hard cider, margaritas, and wine.
This update is provided by Twins Peaks Lodge & Hot Springs. Our Ouray Colorado lodging, full-service hotel has seven different room types including rooms for couples or families with children. Our amenities include hot springs, a free breakfast, spectacular vistas of the mountains, and much more. For additional information on our Ouray Colorado lodging location, please call 877.775.1273 or visit us at 125 3rd Avenue Ouray, Colorado 81427.