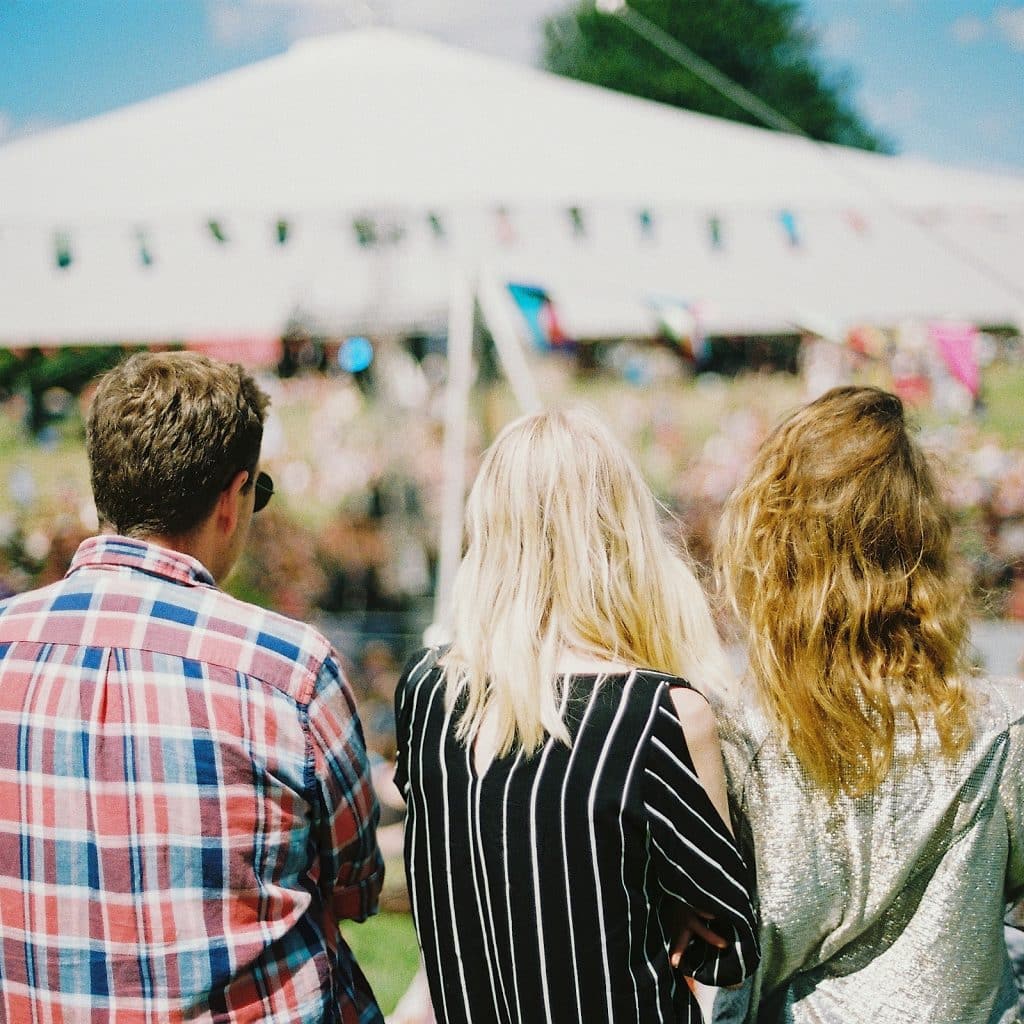 The 49th annual Telluride Bluegrass Festival is a fantastic way to start the summer season in Colorado. Attendees will have a memorable 4-day camping experience under the stars, with a diverse range of performers from all genres. This year's music-filled festival will take place in the historic mountain town of Telluride from June 16th to 19th, 2022. Workshops and songwriting competitions will be available for festival goers to participate in.
Telluride is a kid-friendly town, and the Bluegrass Festival is no exception. Children are free with an adult, and there is a separate fenced area dedicated to children's activities. The Living Folklore organization hosts puppet shows and talent competitions. Kids can participate in activities such as making hula-hoops and getting their faces painted, as well as baking cookies in solar ovens. On Sunday of the event, kids are able to march in the Kids Parade.
If you plan on getting up close and personal, bring headphones for the kids, however the first aid tent does provide complimentary earplugs. There will also be plenty of food options for people of all ages. Most years, the same outstanding vendors are there. From Greek cuisine and Asian dumplings to fish tacos and barbecue, you're sure to find something that satisfies your appetite.

​​Interested in seeing what the festival season has to offer? Come stay at Twin Peaks, Ouray Colorado lodging. We're only 45 minutes away from Telluride! Enjoy facials with Elemis products at our Sage Spa, and take a dip in our hot springs. Twin Peaks is a great Ouray Colorado lodging location to enjoy the Colorado summer.