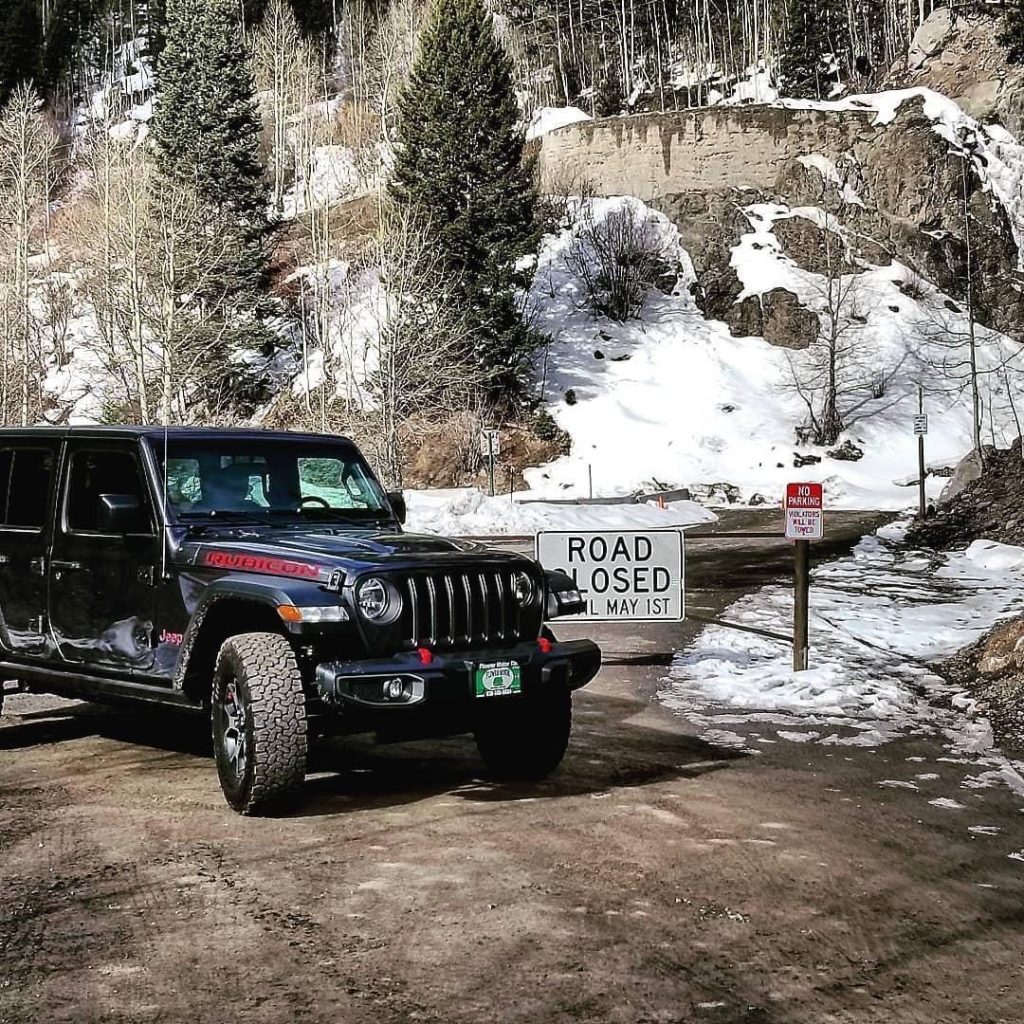 If you're looking to escape the typical spring break beach scene and explore something a little more unique, look no further than Ouray, Colorado. Located in the San Juan Mountains of Colorado, Ouray is a winter wonderland with plenty of activities and scenery to keep you occupied during your spring break stay.
When you first arrive in Ouray, you'll quickly be taken by the picturesque mountain views and quaint downtown. Ouray is renowned for its hot springs and ice climbing, but there's plenty more to do here than just those two activities. From horseback riding to camping in the San Juans, the possibilities are endless.
For lodging, you'll find plenty of options in Ouray. If you want to stay in the heart of the city, you can choose from many hotels, B&Bs and even cabins. If you'd prefer to stay a bit further out, there are numerous campgrounds and RV parks in the area. No matter what kind of lodging you're looking for, you'll find it in Ouray.
If you're looking for a more active spring break, Ouray is the perfect destination for you. With its pristine mountain trails and breathtaking views, you'll never run out of things to do. During the winter months, you can enjoy skiing, snowboarding, snowmobiling, snowshoeing, ice fishing and more. In the warmer months, you can take part in hiking, mountain biking, rafting and more.
No matter what type of adventure you're looking for, Ouray is the perfect place to spend your spring break. With its stunning mountain views and endless activities, you're guaranteed to have a memorable vacation. So, pack your bags and get ready for an unforgettable experience in Ouray, Colorado.
Twin Peaks Lodge and Hot Springs provide Ouray lodging accommodations. After a day spent exploring nature, our Ouray Colorado hot springs provide guests a well deserved relaxing soak. For additional information, please call (800) 207-2700 or visit us at 125 3rd Avenue Ouray, Colorado 81427.