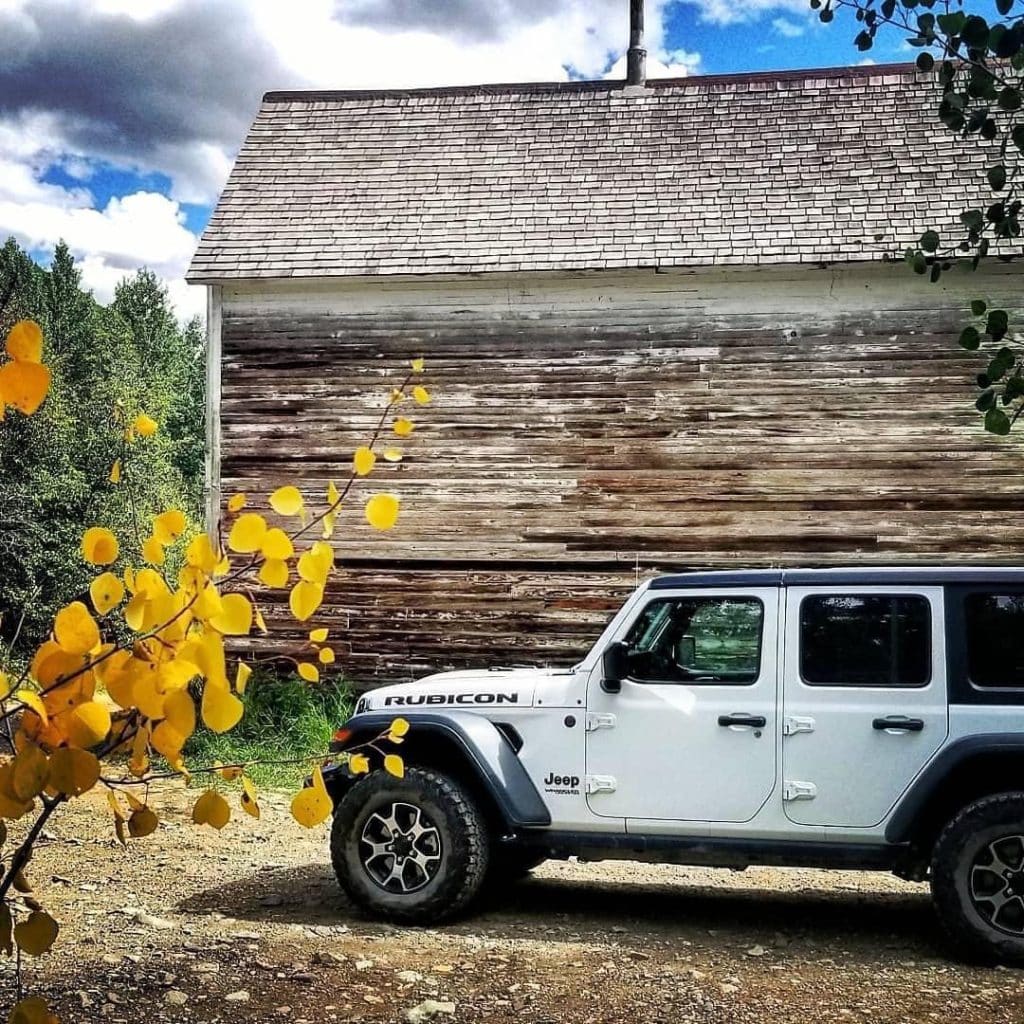 There are a ton of things to do in Ouray no matter what time of year you decide to travel here. The high peaks that tower over Ouray at 13,000 feet are dotted with outdoor adventures. With these adventurous activities, you can take your summer to new heights.
Hike the Ouray Perimeter Trail
Consider taking a hike on the Ouray Perimeter Trail for breathtaking vistas of our picturesque mountain town. You'll see the town from above and take in the breathtaking sights of Box Canyon and the Ouray Ice Park.
Escape the Roads on Alpine Loop
The 63-mile Alpine Loop is arguably one of the most well-known off-road roads in the entire state of Colorado. From Silverton, you'll travel through the Animas Ghost Town before continuing on to Lake City and returning. There are various topographies, road conditions, and sights to take in along the trip.
Experience a 4-Wheel-Drive Adventure
There are many thrills to be had on some of the highest mountain passes in the US. Driving at least one of these renowned passes is a must-do when it comes to things to do in Ouray. At Ouray Mountain Adventures, you can rent a Jeep or take advantage of a tour conducted by trained, experienced drivers.
Spend a Day Mountain Biking
If single-track riding is your thing, schedule a day of mountain biking in the nearby Ridgway. The Ridgway Area Trail system, better known as RAT, features interesting and entertaining difficulties for bikers of all levels along its mouse-themed trails.
Twin Peaks Lodge and Hot Springs provide Ouray lodging accommodations. After a day of adventure our Ouray Colorado hot springs provide guests a well deserved relaxing soak.