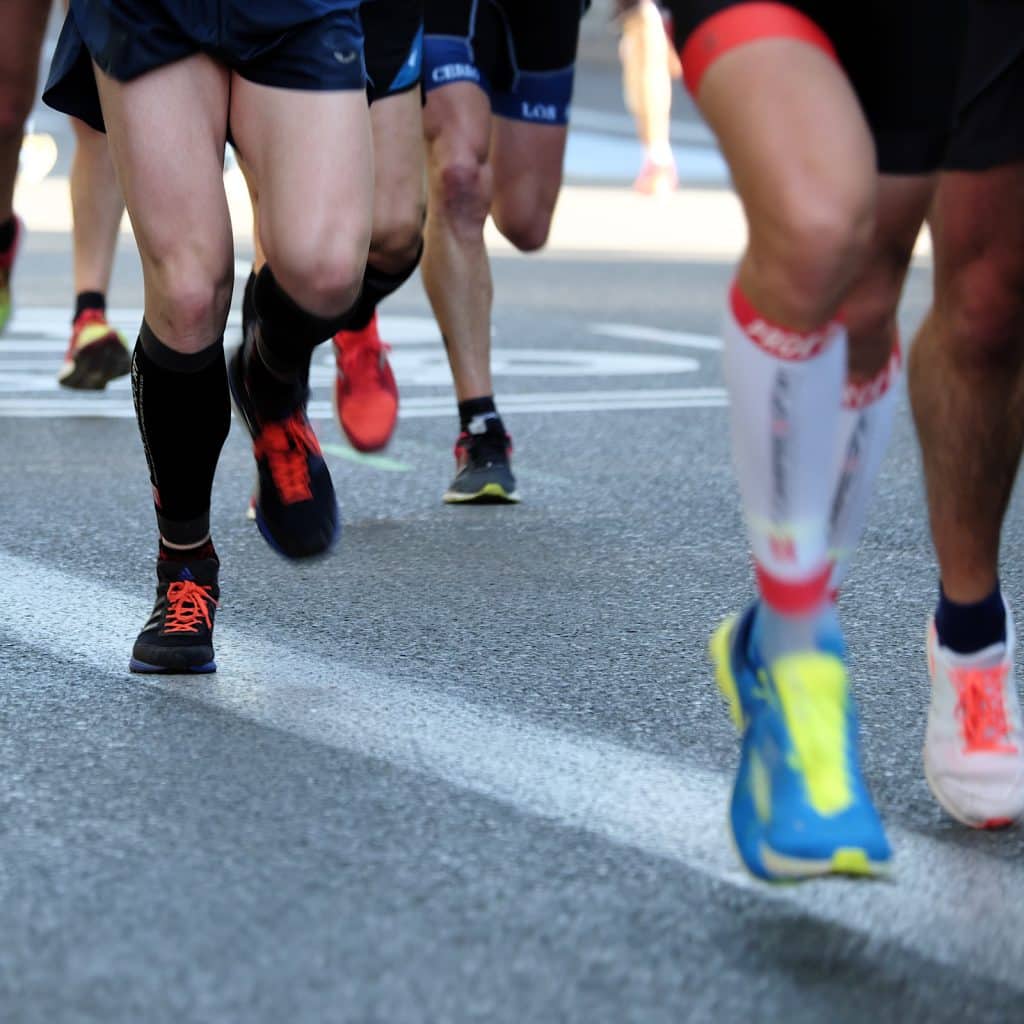 If you haven't made plans for the Fourth of July yet, we have a fun idea for those of you who want to stay active. The 39th annual OURAYCE 10K will be held in Ouray, Colorado on July 4th, 2022. The race begins at 8 a.m., with registration beginning at 7 a.m. in front of Ouray City Hall. Pre-registration is $15.00 at ultrasignup.com, and race day registration is $20.
Ourayce competitors will run or walk a loop circuit starting at Ouray City Hall and concluding back in picturesque Ouray. The 10K is run at a height of nearly 7,000 feet and has been a long-standing tradition during Independence Day for nearly four decades. People of all ages are welcomed to participate.
Once you've regained your breath, hang around for the 10:00 a.m. Fourth of July Main Street Parade in Ouray. As is customary, the parade will feature numerous large doses of water, although viewers can stay dry on the side where establishments such as the Ouray Brewery are located.

This update is provided by Twins Peaks Lodge & Hot Springs. Our Ouray Colorado lodging, full-service hotel has seven different room types including rooms for couples or families with children. Our amenities include hot springs, a free breakfast, spectacular vistas of the mountains, and much more. For additional information on our Ouray Colorado lodging location, please call 877.775.1273 or visit us at 125 3rd Avenue Ouray, Colorado 81427.