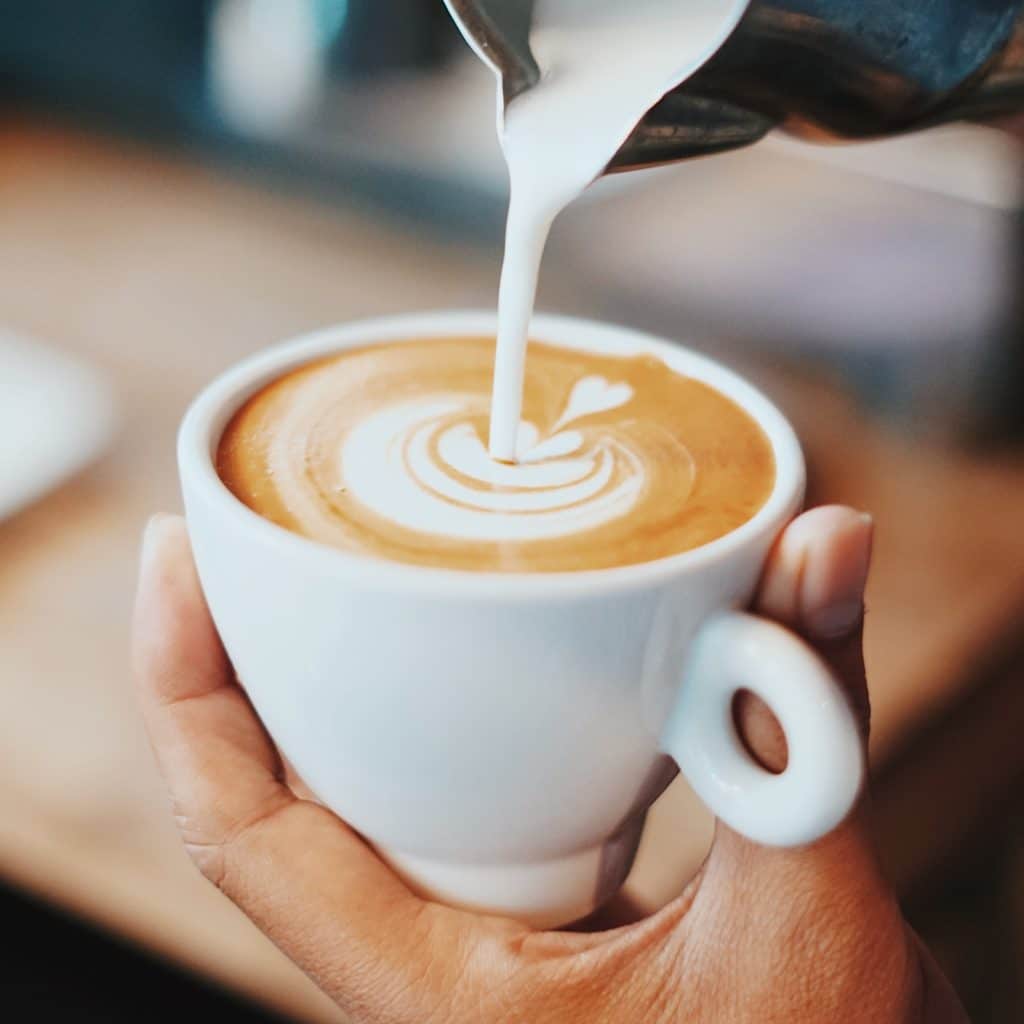 For some people, coffee is more than a beverage, it's a way of life. There is nothing like walking into a coffee shop and being greeted by the aroma of freshly brewed coffee. If you're in Ouray or the nearby area, there are a number of places where you can go to grab a cup of joe.
Mouse's Chocolates and Coffee
Main Street is home to Mouse's Chocolates and Coffee, one of the city's most popular spots for both coffee and desserts. There is a coffee for every taste, whether you choose a light roast from Costa Rica or a dark espresso and decaf. There are numerous chocolates, truffles, caramels and fudges to choose from when it comes to pairing coffee with desserts.
Mojo's Coffee
Formerly a saloon and brothel, Mojo's Coffee now serves only the finest Colorado-roasted coffee, carefully sourced teas and creative espresso cocktails. You can also get breakfast burritos, muffins and more.
Cimarron Coffee & Books
On the other side of Ridgway, Cimarron Coffee & Books is well-known for its superb espresso as well as its pleasant, laid-back atmosphere, which is ideal for those looking for an alternative work environment. Carrot muffins and breakfast burritos are among the foods available.
The Coffee Cowboy
It's all about customization at Telluride's The Coffee Cowboy. For those who don't like the idea of one sort of milk for all purposes, there are a number of other milks to consider, including organic, almond, coconut and rice milk. A popular choice is the Mexican Mocha.
Twin Peaks Lodge and Hot Springs provide Ouray lodging accommodations. After a day of adventure, our Ouray Colorado hot springs provide guests a well deserved relaxing soak.